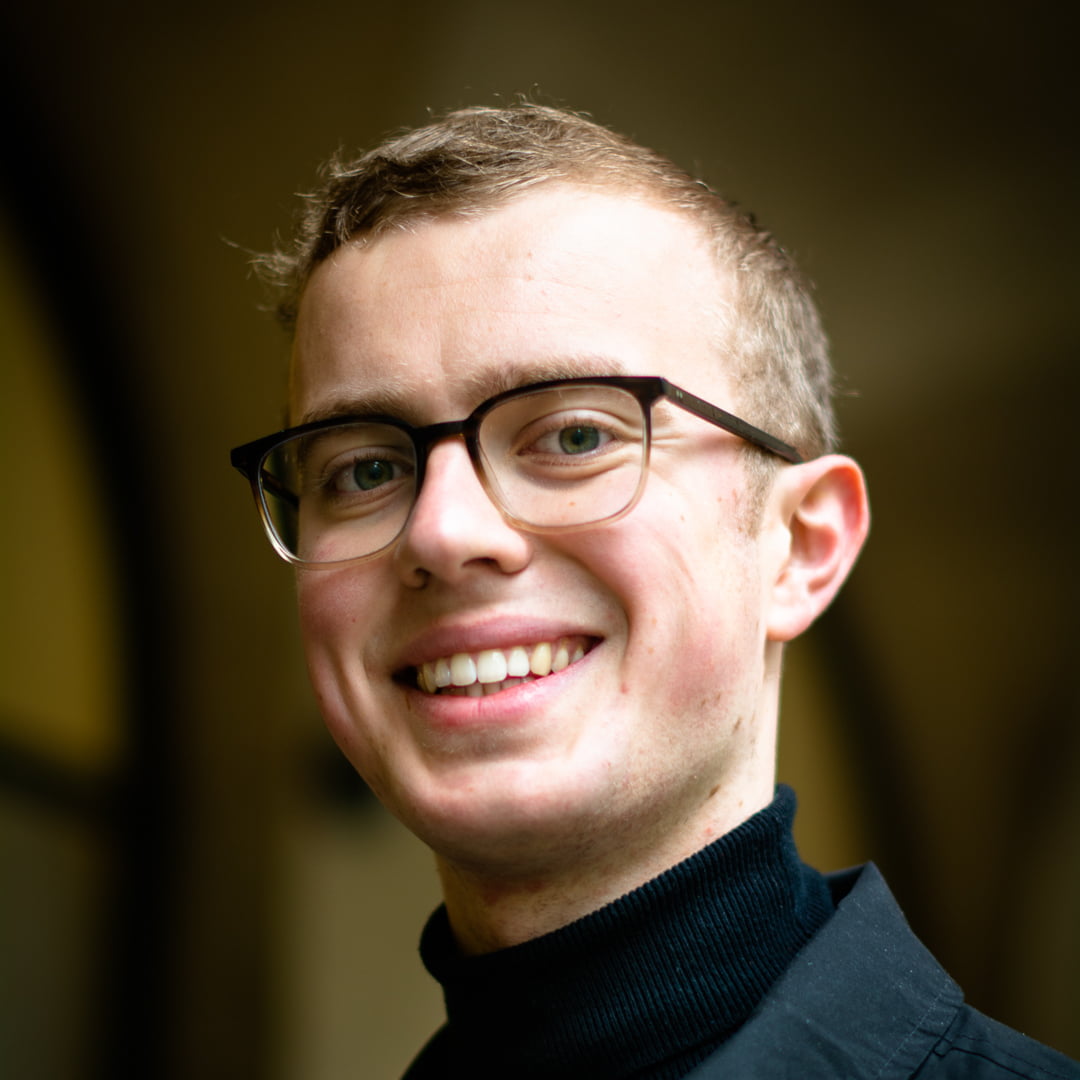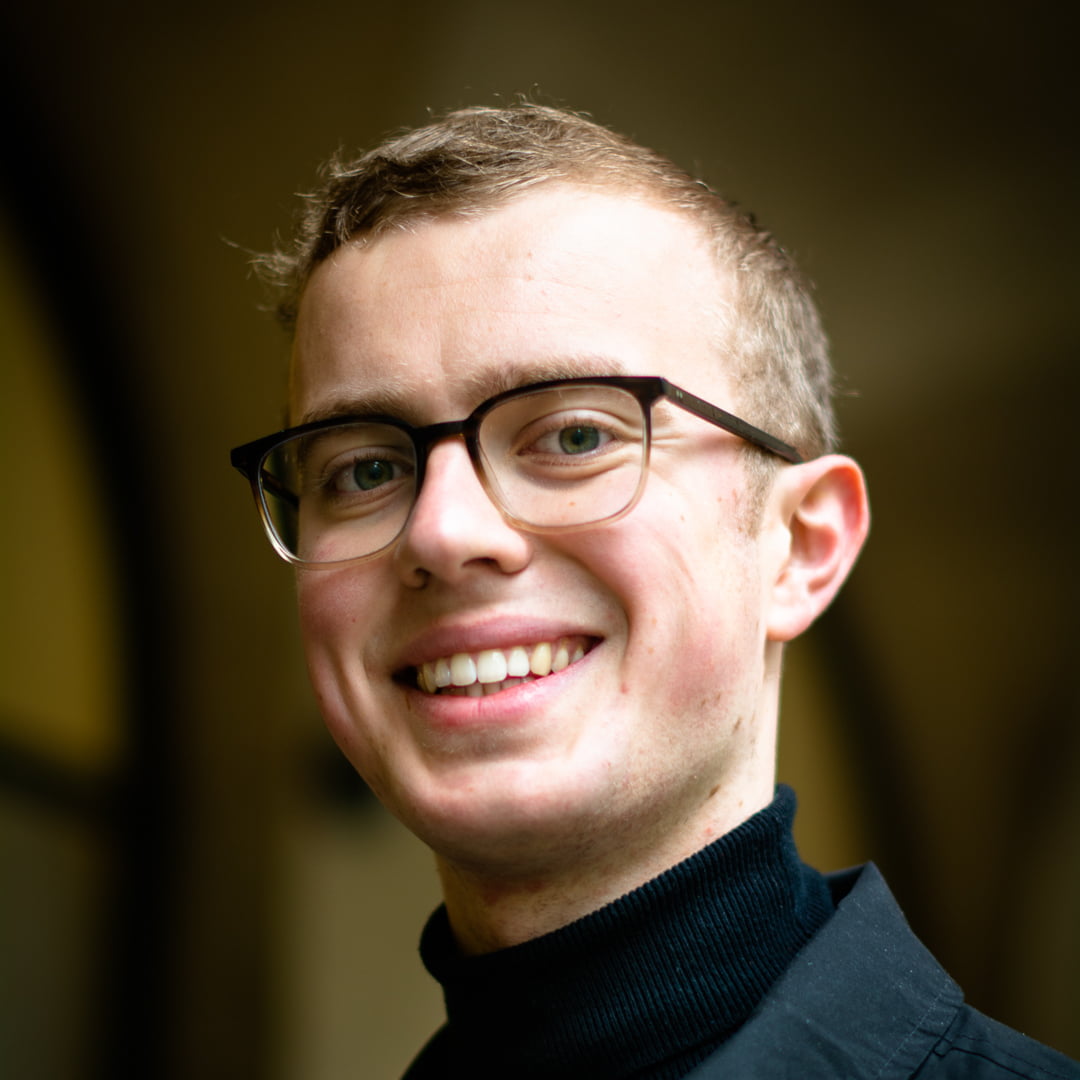 I'm a freelance writer, editor and musician based in London. My main beat is music, but I've written on topics including the British TikTok beef that turned into a lucrative boxing match, the weird world of corporate spoken word poetry, how 'dead time' underpins the gig economy, the unstoppable rise of darts player Fallon Sherrock, the poetry of Rochdale's Ian Henderson, and why C Major is objectively the worst key ever invented.
I've interviewed many major musical figures, including Marshall Allen, Joan Armatrading, Nicola Benedetti, George Benjamin, Tigran Hamasyan, Stephen Hough, Shabaka Hutchings, Elaine Mitchener, Éliane Radigue, Rebecca Saunders, Matthew Shipp, Anna Thorvaldsdottir, and John Wilson, and I've written features about experimental dance music in North West England, the disco double clap, Barrioke, brass bands, orchestral politics, everyone's favourite Christmas chord, and the history of the FIFA soundtrack. My work has been published in The New York Times, The New Yorker, The Guardian, The Financial Times, Bandcamp Daily, Pitchfork, The Face, and Jazzwise, and I'm an editor and books columnist for VAN.
If you'd like to discuss a piece — or even commission me! — I'm always happy to chat, at [email protected]
For Joan Armatrading, Classical Music Is Just Another Genre for The New York Times, November 2023
Vasily Petrenko's British Values for VAN Magazine, November 2023
Victoria Canal Feels Seen for The New Yorker, November 2023
Three Decades In, Matthew Shipp is Still Asking Questions for Bandcamp Daily, October 2023
The Value of Normality: A profile of the Pan-Caucasian Youth Orchestra for VAN Magazine, September 2023
The Conductor John Wilson Doesn't Like Musical Distinctions for The New York Times, August 2023
An Opera Partnership's Next Step Is A Fable About Happiness: George Benjamin for The New York Times, July 2023
Breaking Points: Cassandra Miller for VAN Magazine, June 2023
Sketching Lyricism: An interview with Anna Thorvaldsdottir for VAN Magazine, June 2023
Elaine Mitchener's Music of Screams for The New York Times, May 2023
"Stop Touring, Take Mushrooms": An interview with Pekka Kuusisto for VAN Magazine, May 2023
D. A. Mekonnen's Transcendent Saxophone Odysseys for Bandcamp Daily, April 2023
Grief, hallucinations and exhumed violins: the astonishing music of Richard Skelton for The Guardian, April 2023
Stephen Hough Revisits His Youth, In Playful Fragments for The New York Times, April 2023
Pain and Transfiguration: An interview with Robin Ticciati for VAN Magazine, March 2023
'I had to do dramatic things to get attention': sax player Lakecia Benjamin on crashing Prince gigs and charming Stevie Wonder for The Guardian, January 2023
A Violinist Prepares Her Next Star Turn: Festival Leader: Nicola Benedetti for The New York Times, January 2023
Transience: An interview with Rebecca Saunders for VAN Magazine, December 2022
Saint Jude: South London's producer of the moment for NME, December 2022
Camilla George interview: "You have to find hope in adversity, because if you don't, you can't learn anything, and we don't grow" for Jazzwise, November 2022
Abel Selaocoe Finds a Home in Improvisation for The New York Times, September 2022
The Empire Strikes Back: Michael League for Jazzwise Magazine, September 2022
"Jazz is a kind of folk music in itself": Fergus McCreadie for Jazzwise Magazine, July 2022
'Pistol' Tells Steve Jones's Story. With a Touch of Showbiz for The New York Times, May 2022
Tigran Hamasyan Puts a New Spin on Old Standards for Bandcamp Daily, April 2022
Compose me a rainbow: Emma Rawicz for Jazzwise Magazine, March 2022
For a Composer at 90, There's Nothing but Time: Éliane Radigue for The New York Times, February 2022
Marshall Allen, at 97, Broadens the Arkestra's Cosmos for Bandcamp Daily, January 2022
Fallon Sherrock is the most talked-about player on the darts circuit for The Face Magazine, December 2021
"Hands are a symbol of praise – but they are also lifted up at police": Immanuel Wilkins for The Guardian, January 2022
Shooting Stars: Melissa Aldana for Jazzwise Magazine, January 2022
Romantic Comedy: Kieran Hodgson for VAN Magazine, July 2021
Sons of Kemet Are Moving on Up for Trench Magazine, June 2021
Deeper than music: Can Çakmur for Bachtrack, March 2021
Collapsed in Sunbeams: Arlo Parks for GRAMMY, January 2021
For more reviews, see my Guardian profile, the Jazzwise website, or the Pages Turned section of VAN.
Barry Kosky's Das Rheingold at Royal Opera House for VAN Magazine, September 2023
Confrontations: Harvey Sachs's Schoenberg Why He Matters for VAN Magazine, September 2023
Cécile McLorin Salvant at the Edinburgh Festival for Jazzwise, August 2023
Herbie Hancock at the Barbican for The Guardian, July 2023
Seaming To Dust Gatherers for Pitchfork, February 2023
Sebastian Rochford / Kit Downes A Short Diary for Pitchfork, January 2023
Pianist of the Century: Igor Levit House Concert for VAN Magazine, January 2023
Hedvig Mollestad / Trondheim Jazz Orchestra Maternity Beat for Pitchfork, December 2022
Kate Molleson Sound Within Sound for VAN Magazine, June 2022
Uèle Lamore LOOM for Crack Magazine, January 2022
Red Note Ensemble; Ensemble Musikfabrik review – manic intensity and the altar of flow for The Guardian, November 2021
Lauren Kinsella Trio at The Yard for Jazzwise Magazine, July 2021
Maya Verlaak All English Music is Greensleeves for TEMPO New Music, March 2021
Oliver Leith good day good day bad day bad day for TEMPO New Music, March 2021
Thoughts, Essays, Programme Notes, and Miscellaneous Silly Bits
Rising To A Crescendo: A Classical Music Word Jail for VAN Magazine, July 2023
A (Silly) C Major Playlist for VAN Magazine, April 2023
I Went To The Royal Opera House for £1 And All I Got Was This Scotch Egg for VAN Magazine, March 2023
Black Angels (Crumb, Finnis, Schubert) for Manchester Collective, March 2023
Places We Know (Leith, Mazzoli, Shostakovich) for Manchester Collective, December 2022
Arcadiana (Adés, Widmann, Brahms) for Manchester Collective, October 2022
On Ralph Vaughan Williams, at 150 for The Guardian, September 2022
On corporate spoken word for The Fence Magazine, September 2022
On the places where pop and classical collide for The Bridge Festival, April 2022
On mundane gossip for The Face Magazine, March 2022
On living your life at 432hz for VAN Magazine, February 2022
On classical music's humour fails for VAN Magazine, September 2021
On 'strategic priority' in music education for Music Teacher Magazine, May 2021
On music venues in Manchester for The Independent, October 2020